This is personal notebook for ARM64 performance tuning.
Read more »
This is not a detail guide to describe how to full install system, just figure out some important point. Even not for Gentoo newbie.

Most important handbook is Gentoo AMD64 installation guide.
There is some different between ARM64 and AMD64

2021/08/31 Updated : No more need Ubuntu ISO image, ARM64 EFI minimal ISO can be download from official website: https://www.gentoo.org/downloads/
Read more »
It's not complex to install docker on ARM64 platform and make it work, but it needs a trick
Read more »
This document will introduce how to setup a centos PXE boot environment on ubuntu 18.04 for install centos8 to your ARM64 machine.

In this document, it uses CentOS 8 version is 8.1.1911, it might also work on later version if you change file name accordingly .

all command in this document we assume you already run with root permission.

Read more »
It's easy. it needs to install helm first and just run following command
helm install \
    --name nginx-ingress stable/nginx-ingress \
    --namespace ingress-nginx \
    --set rbac.create=true \
    --set controller.image.repository="quay.io/kubernetes-ingress-controller/nginx-ingress-controller-arm64" \
    --set defaultBackend.image.repository="k8s.gcr.io/defaultbackend-arm64"

ref.
https://github.com/kubernetes/ingress-nginx/issues/4876
https://github.com/kubernetes/ingress-nginx/pull/3852
There is no regular ARM64 support for Linkerd2 now.

So, I built one for test.
All necessary packages will be downloaded from my private docker.io account. not from regular linkerd2 repository.

Linkerd2 version is master version between v2.6.0 and next version
emojivoto version is v9 (master version)
Read more »
DPDK is a very popular infrastructure in high speed packet process domain, some applications will used the same architecture to process packet, like EPC.

For Ubuntu 18.04, it used dpdk 17.11, it not good for some other application like dpdk pktgen, but enough for testpmd and l3fwd test. here is some personal note for setup whole environment.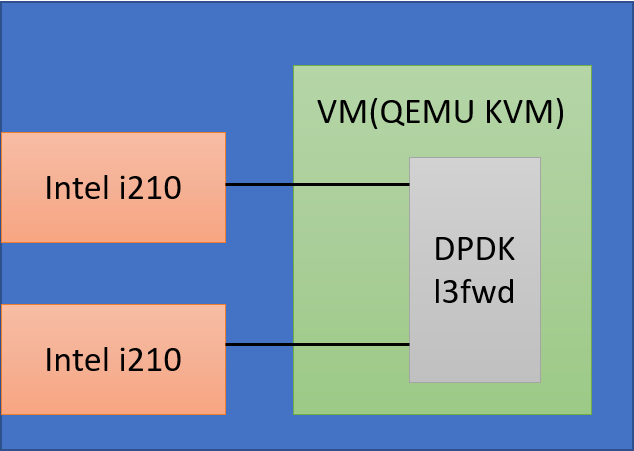 Read more »
There is a long time no article about gentoo on my blog.

Today, I have a whim to do a gentoo ARM64 docker image, so, we have this article.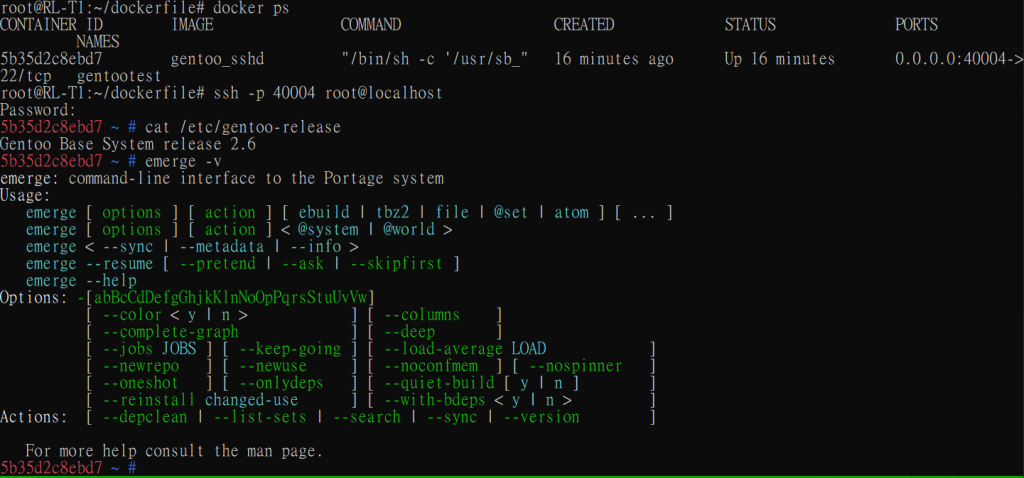 Please understand that ARM64 Gentoo is experimental, and might be different after a while.
Read more »